COMPANY PROFILE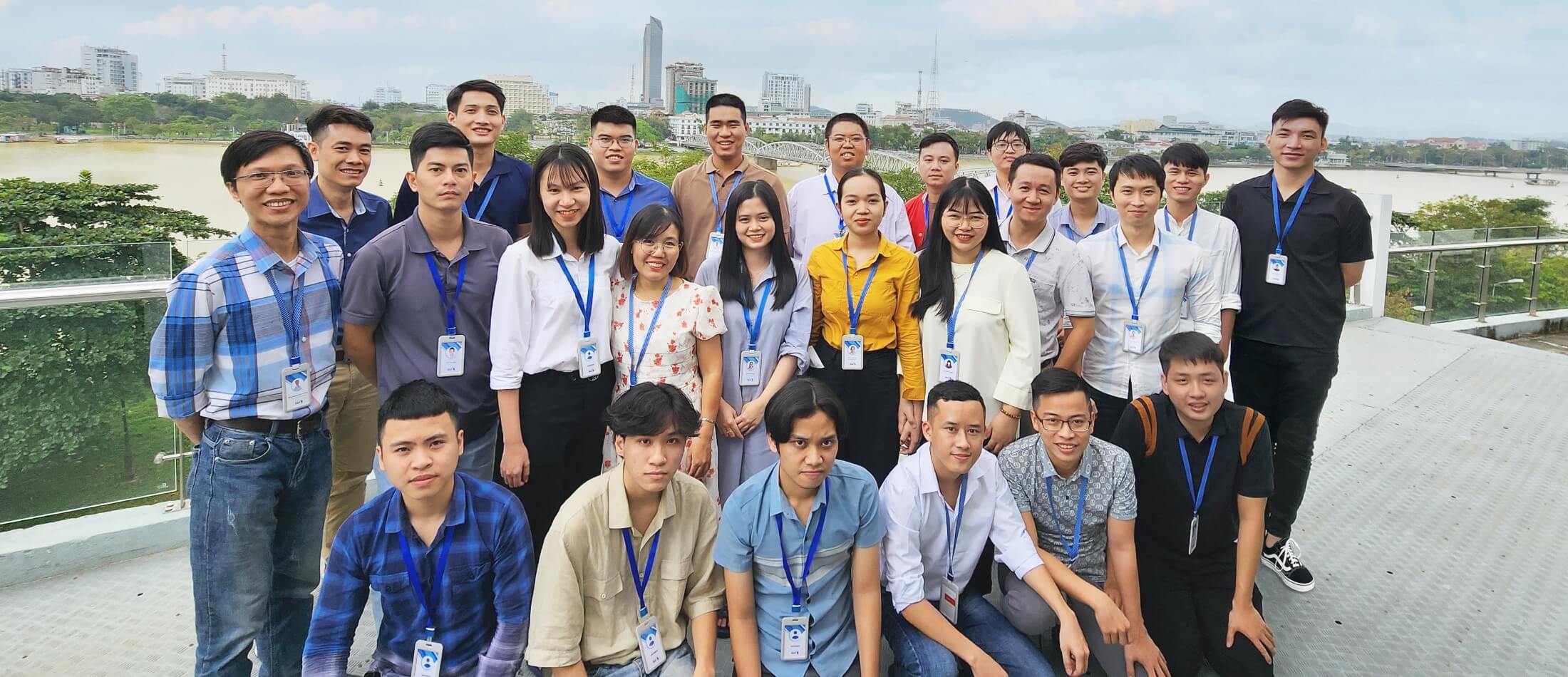 Company name

BPOTech Co., Ltd. BPOTech JSC

Established

June 15, 2011

Representative

Representative
Director CEO LE QUANG HAN

Number of employees

30 (as of January 2023)

Location

4th Floor, TLN Plaza Building, 06 Tran Hung Dao St., Hue city, Vietnam

TEL

084-234-628-3868

Business content

[Commissioned development] [Lab development] [Resident development] [R&D] Software development, web system development, desktop/smartphone application development
GREETINGS FROM THE PRESIDENT
BPOTech has more than 10 years of experience in providing services to Japanese companies, and has a deep understanding of Japanese culture and business etiquette. Currently, we have witnessed the situation that the Japanese IT industry is facing a serious shortage of human resources and soaring labor costs due to the effects of the declining birthrate and aging population. As a response to this problem, "offshore development" to Asian countries is being carried out, but there are many failure cases, and the current situation is that labor costs in China and India continue to rise. So, offshore development to Vietnam is a trend these days.
Recently, Vietnam's economy is booming, and the diligent national character, which is similar to that of the Japanese people, has led to a rise in the university enrollment rate and a dramatic improvement in the abilities of each individual. In addition, not only labor costs but also human resource recruitment costs are cheaper than in Japan, and above all, many Vietnamese people are pro-Japanese, and there is a favorable impression of Japan. It is no exaggeration to say that Vietnam, which has these favorable conditions, is the most suitable for offshore development for Japan in terms of quality, quantity, and cost of human resources compare to other Asian countries.
With a spirit of constant learning and growth, we always strive to study and approach the world's latest IT technology along with Japanese quality standards.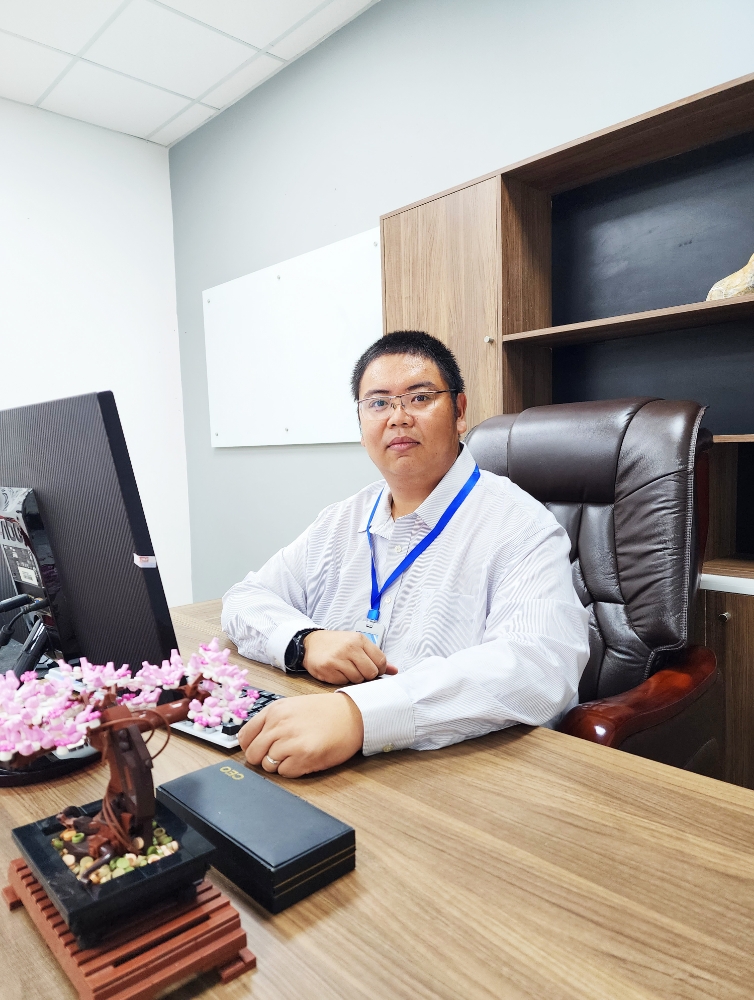 Representative Director CEO
LE QUANG HAN